Submitted Successfully!
Due to the current economic climate and the decisions taken by our panel investors, lenders and providers, we are sadly currently unable to locate available facilities under the value of CHF5,000,000 (or in other currencies).

This is in no way a reflection of your project or your credit status and we shall continue to keep you updated on any changes that could enable us to assist you in the future.

If you have other projects or ventures of a higher value, or indeed you wish to submit an alternative application, we would very much welcome your contact.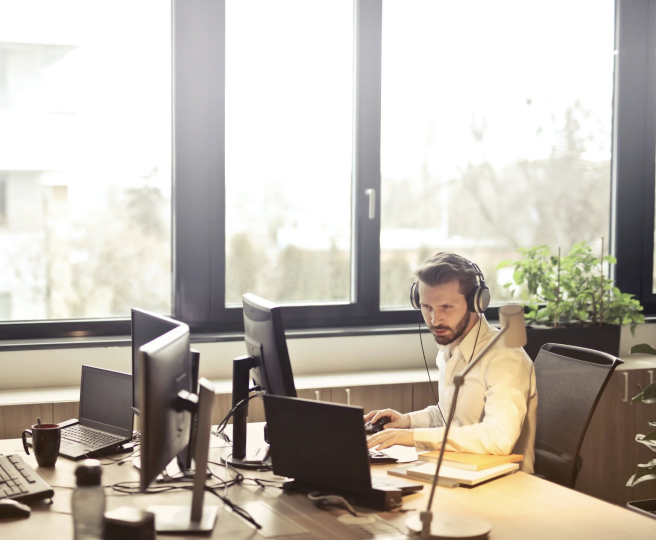 Working worldwide with clients in over 28 countries, successfully facilitating bespoke financial funding
Funding Success - In the last 10 years we've provided funding solutions in the excess of 800,000,000 Swiss Francs
Swiss Based - Proudly operating in one of the most highly regulated countries in the world