Welcome to the Download Centre
We have put together some useful information, as well as our brochures. These are available in several languages, for you to download and share amongst your business associates.
To download a file, simply click on the link. You are free to distribute this information to your associates providing it is for correct use. Please see our disclaimer for further information. We are always on hand to offer advice and guidance before making an application. If you find yourself needing more information, please contact us at any time.
Application Forms & Questionnaires
Brochures in various languages
Brokers Brochure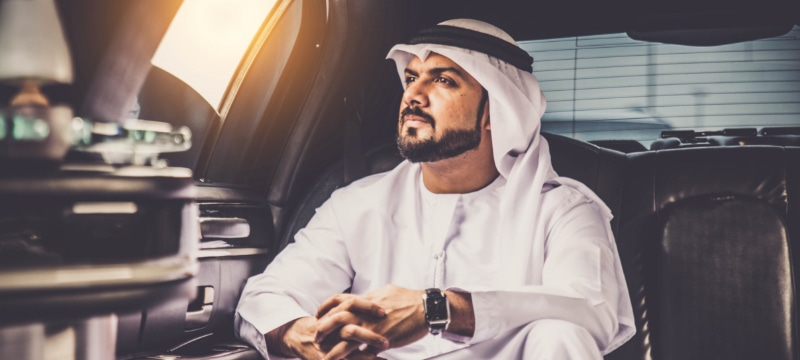 Is Collateral Transfer right for your business?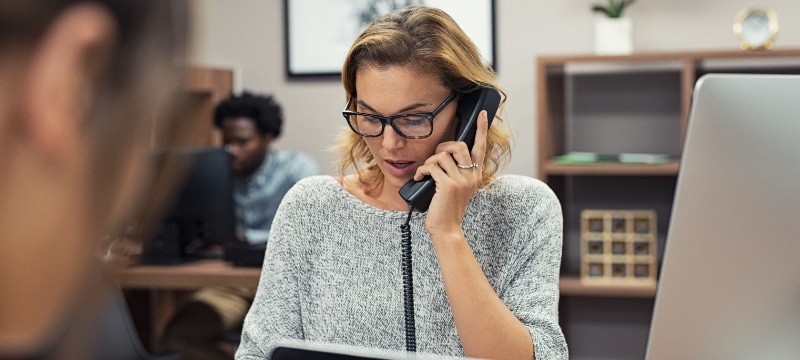 Need advice from an expert?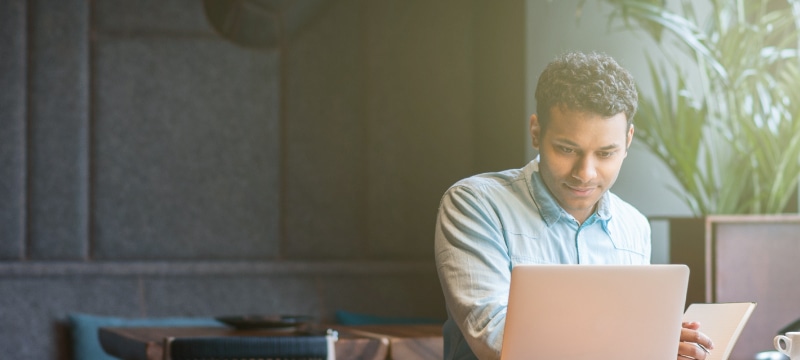 Apply using our Application Enquiry