Raising Lines of Credit
Bank Guarantees that are received under Collateral Transfer facilities can be used by the recipient secure Lines of Credit at a bank. A bank typically will have no objection to offering credit against a Bank Guarantee which is received in this manner. Lending can be up to 100% of face value, less the advance of interest charged, and bank fees associated. However, typical lending rates are presumed to be between 80-90% of face value. The total term of credit can be for the duration of the Guarantee, between 1 – 5 years and will not exceed the expiry of the Guarantee.
These types of Guarantees are issues under facilities worded specifically to secure Lines of Credit. They are issued under ICC 758 protocol, which are a strict set of rules that cover all types of Guarantee and other payments. Guarantees are readily accepted by all international and private banks under this protocol and are often referred to as a Letter of Guarantee, Credit Facilities Guarantees or Standby Letters of Credit.
It is important to note that although the Bank Guarantee is through Collateral Transfer facilities, this has no bearing on the quality of the Guarantee and can still be used to raise credit and loans. As the verbiage of the Guarantee will be ICC758 standard approved wording, there is no mention of 'lease' within the instrument itself.
What fees apply?
When applying for a Guarantee to secure Lines of Credit and loans, interest charges will apply in addition to the Contract Fee, which is for the rental fee of the Bank Guarantee. In our experience, international bank lending rates for loans secured against high quality security, tend to be in the region of 3% per 12-month term, possibly more. This cost will differ depending on jurisdictions and currencies.
These facilities suit financial requirements for terms under 5 years or where returns are high, allowing higher expenditure on annual rates. The longer the term, the less suited Collateral Transfer facilities are and therefore we discourage terms in excess of 5 years, although they are achievable.
How can IntaCapital Swiss facilitate?
IntaCapital Swiss can assist its clients in raising credit against Guarantees of this type in the event that our clients own bank declines to offer lending facilities. We hold strong relationships with understanding banks and private equity groups holding an appetite to expand lending opportunities in this area. It should be noted however that additional fees will apply if you utilise our services to obtain Credit Lines. IntaCapital can also open banking and lending facilities for its selected clients by direct introduction to the willing bank.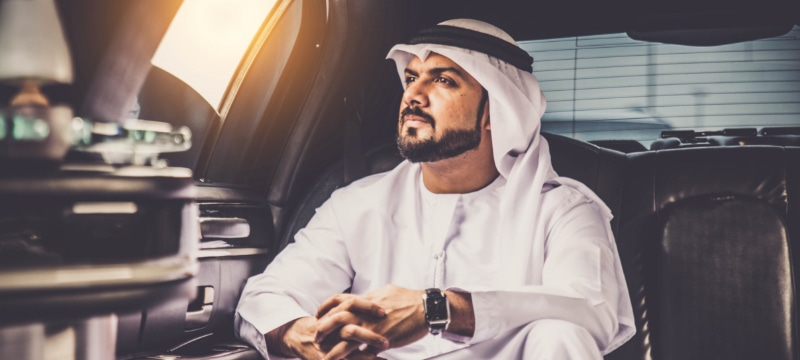 Is Collateral Transfer right for your business?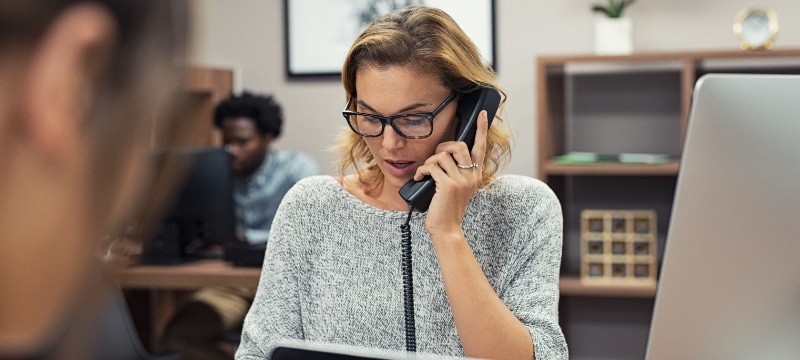 Need advice from an expert?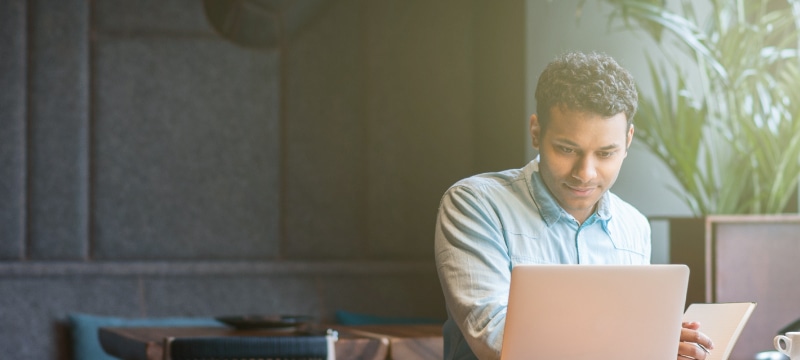 Apply using our Application Enquiry