What is Collateral Transfer & Project Finance?
Collateral Transfer is a dynamic way of raising high-level capital to finance commercial enterprises and specific projects. It allows the Borrower to raise secured borrowings without encumbering existing assets, or where the Borrower holds inadequate assets and security for conventional lending requirements.
Combining effectively two simultaneous facilities, Collateral Transfer is the injection of investment capital via the medium of a Bank Guarantee (or Demand Guarantee) and the fusion of a lombard loan indirectly utilising the imported collateral to secure short to mid-term funding at competitive lending rates.
Allowing commercial enterprises that do not have adequate security for conventional lending facilities to raise capital swiftly for short to mid-term projects.
Facilities start from €10 million and available in Swiss Francs, EURO€ and GBP£ currencies. Lower funding packages on similar terms are available for SME's, please see Collateral Transfer SME.
A swift and compliant application procedure
Competitive collateral rates from 05,25% p.a.
Lending rates from 03,55% p.a.
Bespoke facility designed around your project funding requirement
Available from €10 million – unlimited (subject to project / location)
Most international jurisdictions considered (please call for details)
Funding terms up to 7 to 10 years
Bespoke bolt-on facilities, including convertible loan options at renewal
No personal guarantees required
Free quotations and illustrations upon request
Competitive transaction and booking fees
Fees deducted from loan proceeds, paid at completion
Corporate restructuring services available
A unique and dedicated Client Relationship Manager is assigned to each application.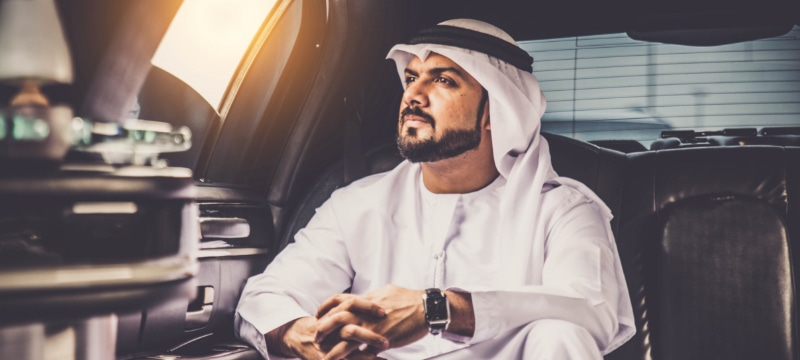 Is Collateral Transfer right for your business?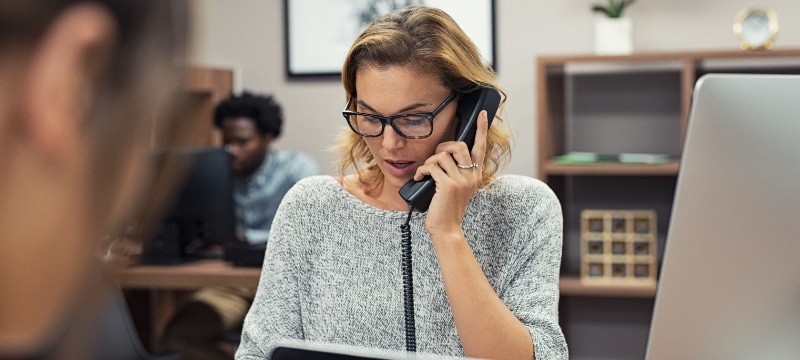 Need advice from an expert?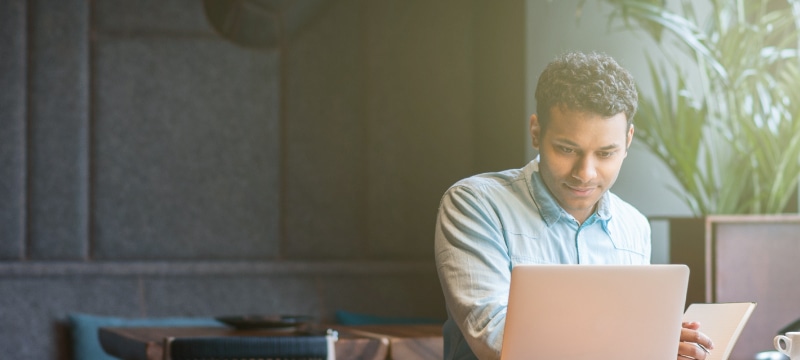 Apply using our Application Enquiry