Frequently asked questions about how it works
Here you can read frequently asked questions for guidance on the topic or submit a question of your own.
How does Collateral Transfer Work?
Collateral Transfer is where a Provider agrees to utilise his assets to the benefit of a third party, namely the Beneficiary (or Principal). This is done through a Collateral Transfer Agreement and involves the 'transfer' of the original asset (the 'collateral') into a new security that the Beneficiary can utilise. Hence the term "Collateral Transfer".
A full description can be found here.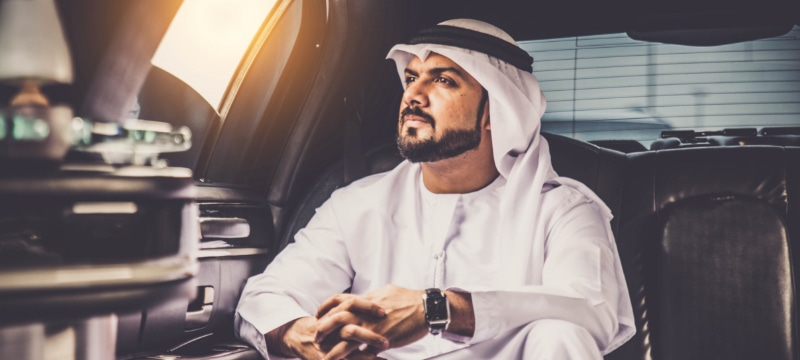 Is Collateral Transfer right for your business?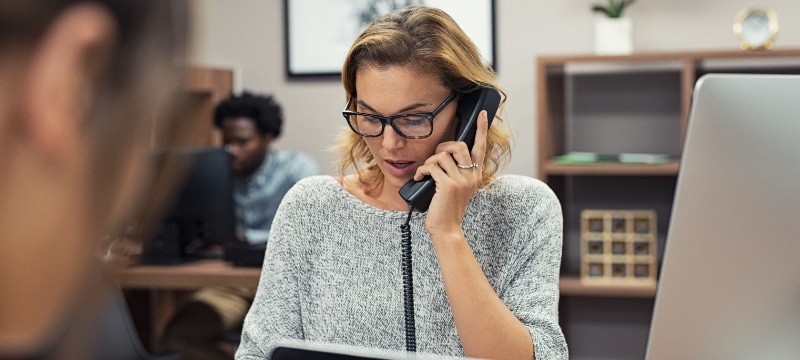 Need advice from an expert?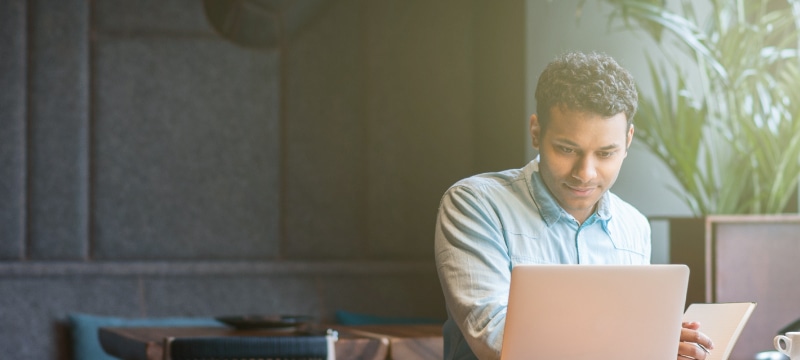 Apply using our Application Enquiry