Frequently asked questions about obtaining credit lines against bank guarantees
Here you can read frequently asked questions for guidance on the topic or submit a question of your own.
Will receiving a Bank Guarantee under a Collateral Transfer facility impair it's use?
No, not at all. Any bank guarantee received under this type of facility is like any other bank guarantee and can be used for guaranteeing any type of financial exposure including credit lines, loans, overdrafts, investment positions, trading programmes, third party guarantees and surety to name but a few.
How long after receiving the Bank Guarantee can we receive credit funds against it?
Typically, you should expect to have loan funds credited to your account by the lending bank within a 5 banking day period. The lending bank will be advised of the issue of the bank guarantee by the Provider and the issuing bank via inter-bank SWIFT in advance and should therefore be expecting it. This helps cut the time taken by the lending bank to credit the loan funds upon receipt of the bank guarantee to the Beneficiaries account.
Is the Bank Guarantee received cash-backed?
"Cash backed" Bank Guarantees are a misnomer. Any Bank Guarantee, regardless of what security the issuing bank has taken for its issue, is demandable and callable by the beneficiary. It makes no difference whether the underlying asset is cash, gold, stocks or any other type of security.
Are the Bank Guarantees designed or worded so I can borrow against it?
Yes. Most bank guarantees issued under collateral transfer facilities are worded in the correct way to allow the Beneficiary to use them as credit security. They are issued in accordance with ICC758 and are worded as a 'Credit Facilities Guarantee'.
Will my bank offer me credit against the Bank Guarantee once it is received on my account?
Under normal circumstances, yes. The bank would be keen to make loans and grant credit facilities upon the bank guarantee as it forms a perfect, instantly liquidable and callable security for the lending bank. It is of course advisable to check with your bank first before applying.
If my bank refuses to offer me a credit facility against the Bank Guarantee, can IntaCapital arrange one on my behalf?
Of course, we would be pleased to arrange a facility for you. IntaCapital hold strong relationships with dynamic international banks keen to expand their lending opportunities on securities such as these. It is important to note that although we would be pleased to arrange an indicative commitment from a lending bank in advance, it is not possible to obtain credit against the bank guarantee until it is received to the Beneficiaries account.
What is the typical interest rate the lending bank will charge me for loans secured against the Bank Guarantee?
Of course this will largely depend on the jurisdiction (country) the loan is taken. Generally inside Europe, international banks will levy interest charges around 03,00% per annum, or expressed in a 12 month LIBOR or EURIBOR rate + 01,00%. It is also important to note that the interest charges for credit raised against the bank guarantee will be in addition to the Contract Fee (rental fee) of the guarantee.
My question is not displayed above.
We will be pleased to answer any questions you have. Contact us and we will be happy to help.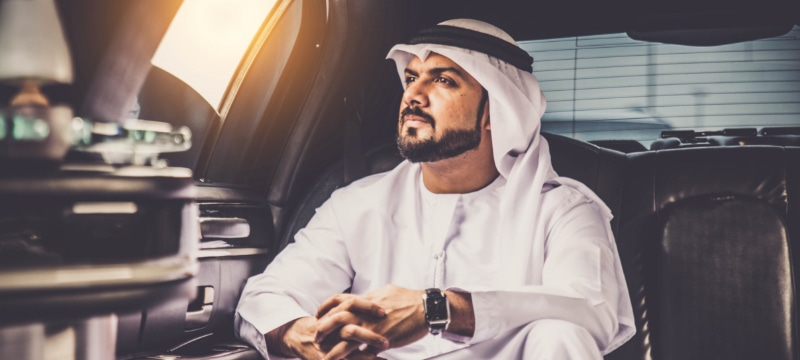 Is Collateral Transfer right for your business?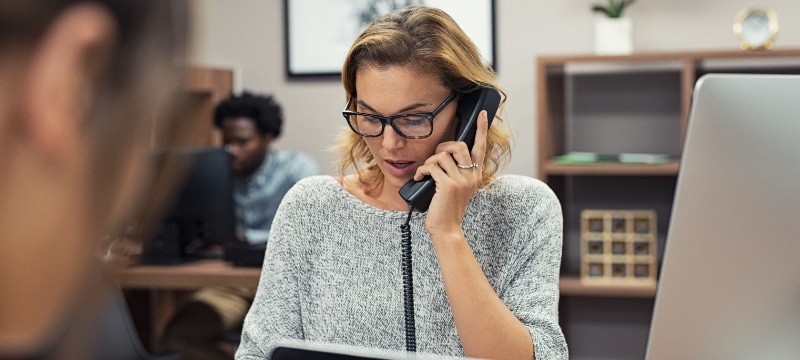 Need advice from an expert?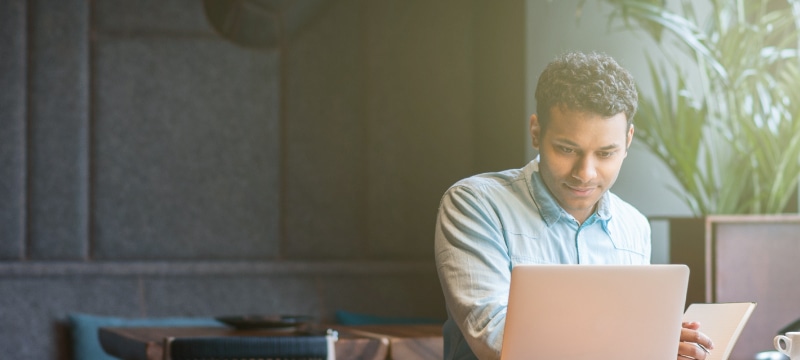 Apply using our Application Enquiry